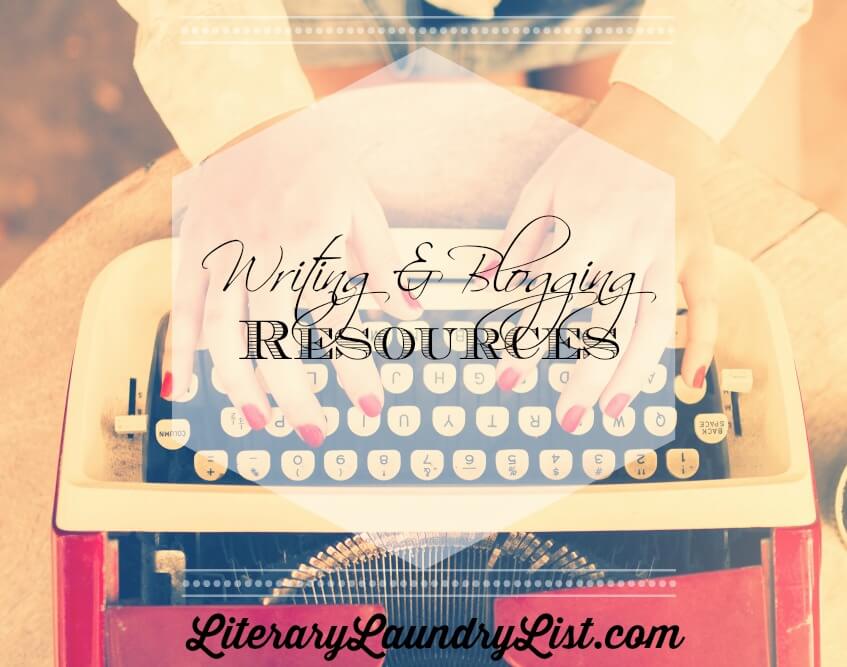 Writing and Blogging Resources
Hey'a, fellow writer!
Being a writer is one of the best, and worst, jobs in the world. The upside, I can sit down in my little home office (tucked away in my laundry room) and scribble away in my jammies. The downside, I might not change out of said pj's for days the day. Really? Am I going to complain? Nope!
Here in Resources, you'll find some impressive writing and blogging tips, advice, and links to help you on your way to literary success *whatever that might be*. And ya know what? You can do it! I know this because I'm doing it.
So, think of me as your webby cheerleader. Think of this site as your personal stadium full of positive reinforcement and on occasion your partner in writing commiseration. 🙂
Share the Love
If you come across some writing and/or blogging information, please share it! Send it to the Literary Laundry List email and I'll make sure it gets posted to the Resources page, or add it to the comments section below.
If you're looking for a book review, click here. If you'd like to write your own book review, click here.
Take care & be kind☆彡