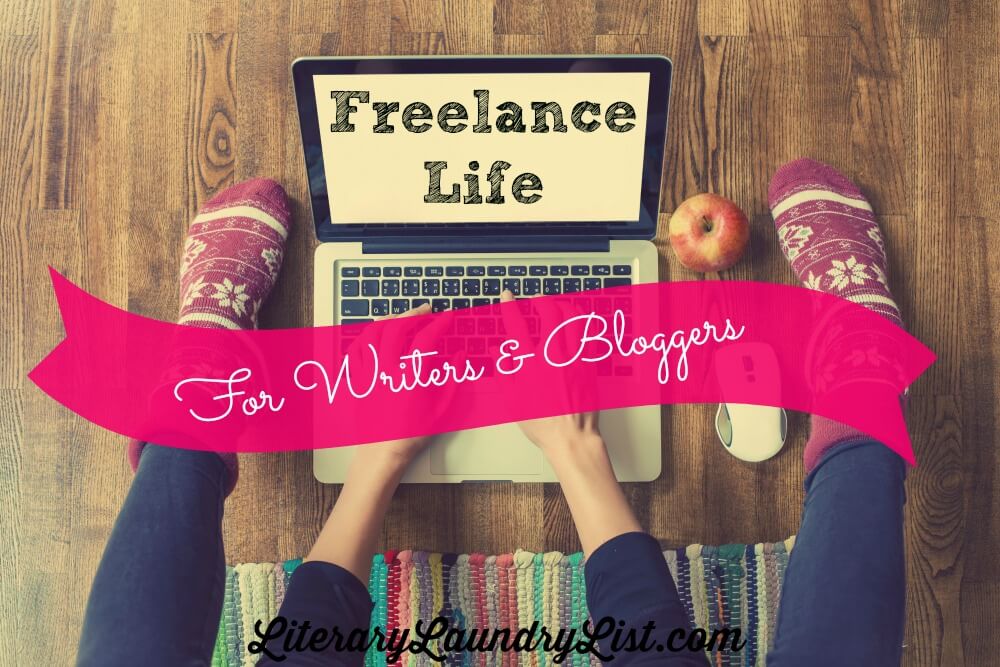 Freelance Life
Are you a freelance writer and/or blogger? Well, what are you waiting for? C'mon, I'll share some info with you that will get you in the freelance writing & blogging state of mind.
Whatever reasons you have for wanting to run your own freelance business is yours alone, but know that you aren't alone. There's a pretty fab community of freelancers out there, and the information is bountiful!
Here on Literary Laundry List, I'll share what I know, what I've found, and any tools that will make your writing shine and your business flourish.
If you have some useful freelance writing or blogging material that you'd like to share, please post it below or send it by email and I'll make sure it gets posted for everyone's benefit!
As always, take care and be kind ☆彡
Follow the links below for Freelance Life resources: