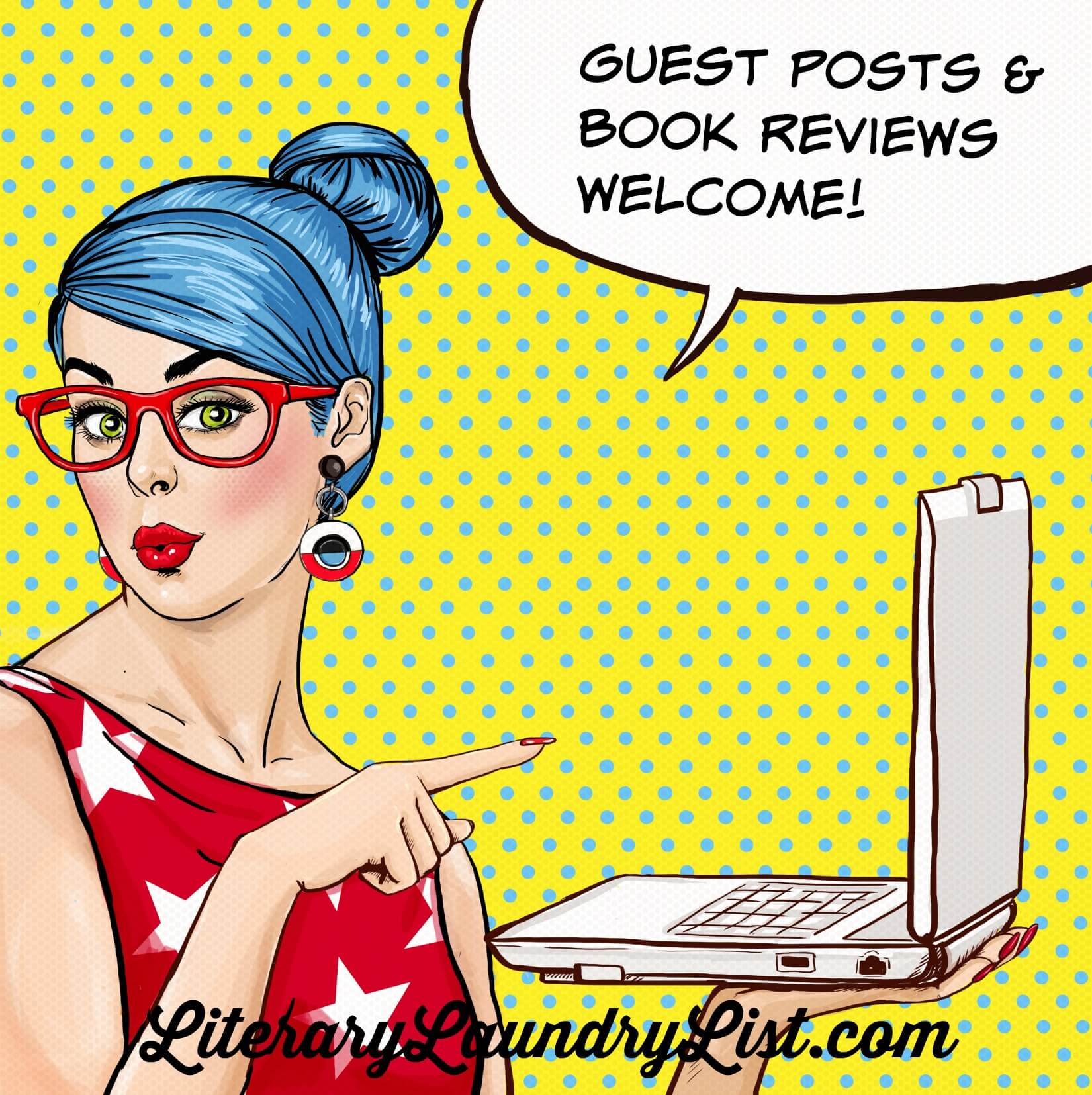 Guest Posts & Book Reviews are Welcome
Would you like to guest post and share some of your brain space with others? Do you have a book that you're itchin' to review? Well, now you can. It's simple!
Enter your name and email info to receive Contributor status. Then, fill out the book review form below and hit submit. Once approved, guests will receive posting credit (remember to add a link to your site if you have one!), and then added to the editorial calendar for publishing.
If you have any questions, please contact me with "Guest Post Inquiry" in the subject line and I'd be happy to answer any questions you might have.
*Please note: This is a guest post. No money will be exchanged. All submissions are subject to approval.
You must be logged in before you can submit a review. If you don't already have an account, you can create one below.