*Coming Soon!* Bite-Sized Blogging Course+Tips – WordPress
I'm going to share some what I've learned in the almost six years that I've been doing my thing online. That's a lot of tips, tricks, how-to's, and information!
What's in it for you?
The Bite-Sized Blogging Course+Tips is free and will contain everything you'll need to get started on WordPress and start your blog life.
Here are just some of the lessons included in this mini-blogging course:
HOW TO SET-UP WORDPRESS AND CHOOSE A HOSTING COMPANY
HOW TO USE THE DASHBOARD & SET UP THE BACKSIDE OF WORDPRESS
THE DIFFERENCE BETWEEN YOUR THEME & THE CHILD THEME
WHICH PLUGINS ARE IMPORTANT & HOW TO UTILIZE THEM
HOW TO SUBMIT YOUR SITE TO MAJOR BROWSERS
SETTING UP GOOGLE ANALYTICS
HOW TO CREATE, USE, AND SUBMIT XML SITEMAPS
THE IMPORTANCE OF SEO AND META
AND MORE!
This mini-course will consist of 5 jampacked lessons, delivered to your email once a day. Each lesson will be detailed and easy to digest. Once completed, you'll have a beautiful site that you can be proud of and fill with great content.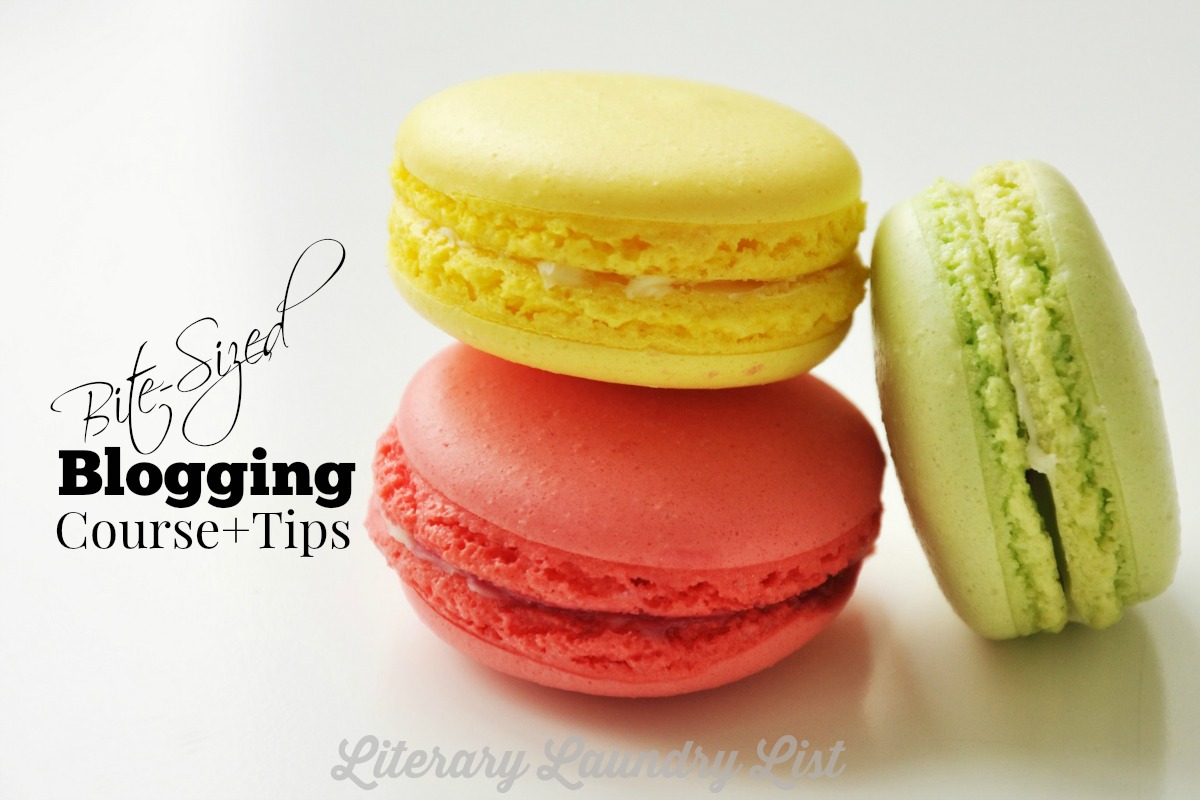 Get on the Waiting List Now & Reserve Your Spot
Sign up now and reserve your spot on the Bite-Sized Blogging Course+Tips waiting list. Once signed up, you'll be the first to receive this free mini-blogging course upon its release (which should be very soon!).

*Please Note: Bite-Sized Blogging Course+Tips is a mini-course designed for those who want to make blogging either a serious hobby or a serious business, and the best way to achieve this level of success is with a self-hosted website. The lessons contained in this mini-course will focus on WordPress.ORG, not WordPress.COM or other blogging platforms. *It's not as difficult as it seems, promise!*
For inquiries, please email me and I'll get back to you ASAP.
I'm really excited to be introducing this mini-course and can hardly wait for the big opening day!
Take care,
Jam