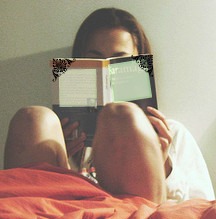 About me?
I'm just a freelance writer and blogger from Los Angeles in love with books! If I'm not writing, then I'm reading. Somewhere in between all those words, I fit in time with my family. I also play around with photography, web design, and have a cool collection of shot glasses. But who cares, right?! Let's talk about why this pretty lil site is the place for you!
What You Can Except on Literary Laundry List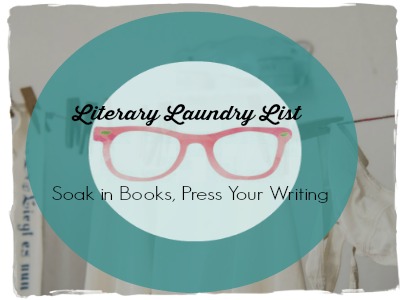 Literary Laundry List is a book review blog at heart (because what's life without books?!), but it doesn't stop there. Yes, you'll get book reviews and book talk galore, but there's also blogging and freelance writing tips & resources, commiseration for fiction writers, and where you can post your own book review. In a nutshell, if it's about words, then you'll find it here.
Want to participate? If you have a book you want to review, then visit the Guest Post page and sign in to become a Contributor to the site. You'll then be granted access to the Literary Laundry List's book review submission form.
If you'd like to submit a book you've written, then visit the Review Policy page and submit your work.
One Last Thing
Your privacy and web safety are important to me! This website is monitored for malicious activity on a daily basis (note the SiteLock banner at the bottom of the page). So please be assured that you'll have a safe visit when you're on any of the Literary Laundry List pages.
Please visit the Disclosures & Privacy Policy page for more information.
Take care,
Jam